Steinway Mod C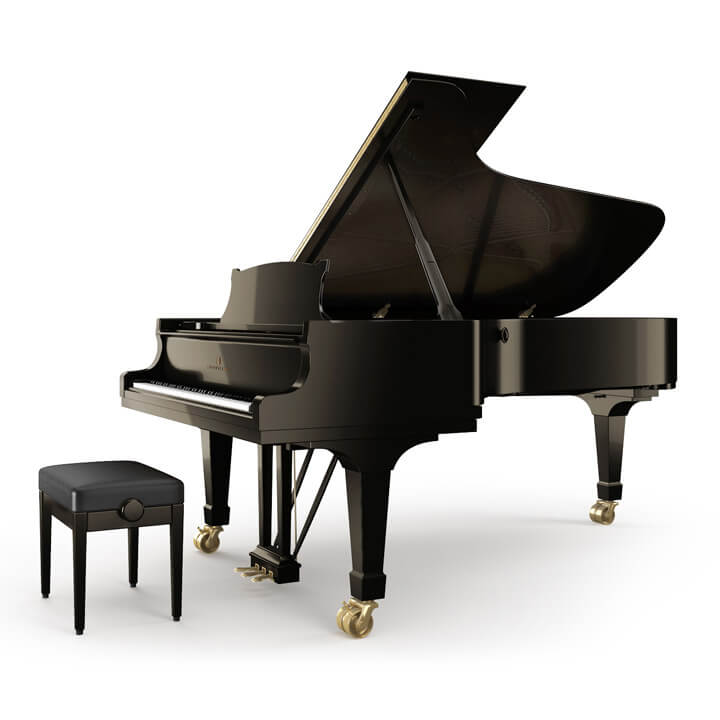 The Steinway model C is a favourite for those requiring a concert grand of medium proportions. The depth and range of this piano are, quite simply, awe inspiring. A new soundboard has been fitted to this piano to ensure another hundred years of playing pleasure.
Rebuilt to the highest specifications using only Steinway parts, this golden age piano has all the attributes of a new instrument with the smooth, mellow tone of a golden age piano.
Please take time to browse photos of the restoration process.
Details of guilded, lettered frame…
Detail of hammer.
Why do we show this photo?